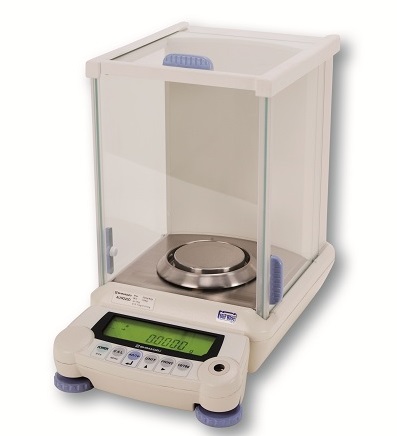 AUW-D dual-range semi-micro balances are the world's first five-decimal balances with the advantages of UniBloc one-piece force cell technology.
Choose one of the two models according to your requirements
Excellent response, stability and zero return performance in a semi-micro balance.
Automatic span calibration
Choice of fully-automatic calibrations: PSC and Clock -CAL
Operator can choose from two types of fully-automatic span calibration methods. "PSC" is initiated based on temperature change detection, and "Clock-CAL" operates at user pre-set times (up to three times a day).
Fully-automatic calibration Clock-CAL

The balance automatically performs calibration at selected times, up to three times a day (e.g. before starting work, during lunch-break or after work).
Fully-automatic calibration PSC

The balance detects variations in the ambient temperature that influence accuracy and automatically performs calibration to compensate it.
Data management
GLP/GMP/ISO calibration report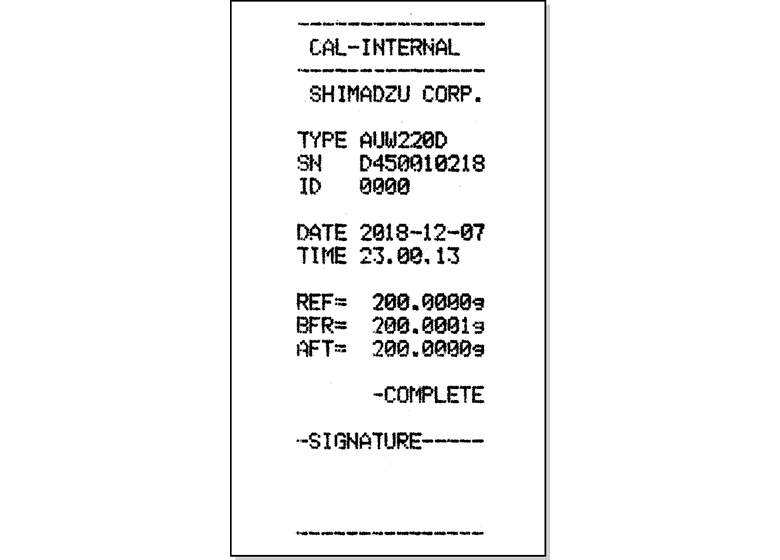 Calibration report can be automatically printed with the optional electronic printer. Date, time, serial number and ID are also output to meet GLP/GMP/ISO requirements.
Application support
Interval timer
Weighed data can be output to external devices at user pre-set intervals.
Piece counting mode

Formulation mode

Specific gravity measurement

Below-weigh hook for Hanging measurement
Downloads
This page may contain references to products that are not available in your country.
Please contact us to check the availability of these products in your country.