Intelligence in UHPLC/HPLC Analysis (i-PDeA)
Intelligenz in der UHPLC/HPLC Analyse (i-PDeA)
Komplette Trennung von Co-eluierenden Peaks durch intelligente Peak Deconvolution Analyse (i-PDeA)


i-PDeA ermöglicht das extrahieren eines einzelnen Peaks von co-eluierenden Peaks unter Betrachtung der Unterschiede in den Spektren. Diese neue Trennmethode beendet die Diskussion von verschiedenen Integrationsmethoden für co-eluierenden Peaks. i-PDeA hilft auch beim Erkennen von Verunreinigungen im Peak des Zielanalyten.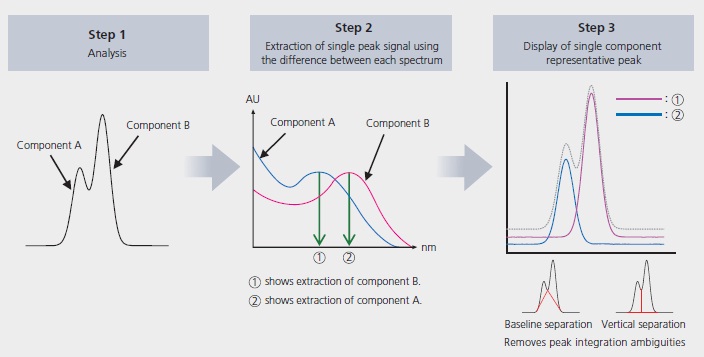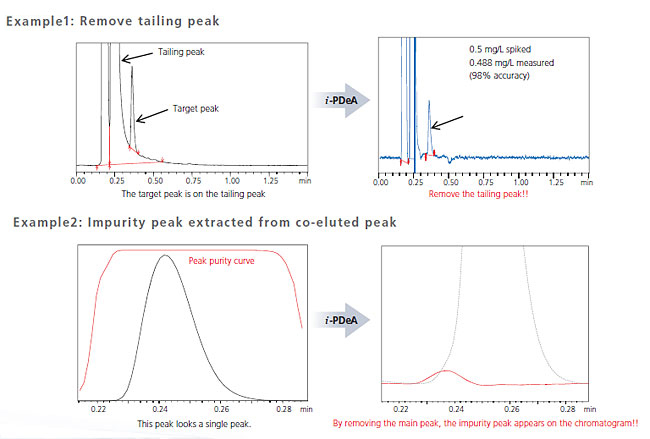 For Research Use Only. Not for use in diagnostic procedures.
This page may contain references to products that are not available in your country.
Please contact us to check the availability of these products in your country.