Das flexible UHPLC-System, das durch eine Vielzahl von Konfigurationen jede analytische Anforderung erfüllt
Das flexible UHPLC-System, das durch eine Vielzahl von Konfigurationen jede analytische Anforderung erfüllt
Nexera X2 Serie
Nexera SR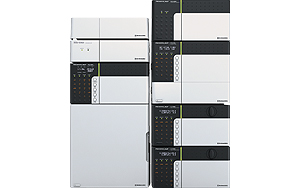 Bietet außergewöhnliche Sensitivität, Auflösung und Stabilität. i-PDeA* (angemeldetes Patent) ermöglichst eine neue Trenntechnologie.
*intelligent Peak Deconvolution Analysis
Nexera UHPLC/HPLC System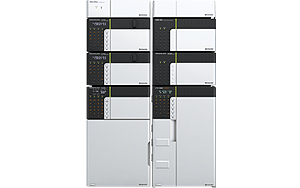 Ermöglicht den Wechsel zwischen UPHLC/HPLC in einem einzigen System durch die Auswahl von verschiedenen Mischern und Säulen.
Nexera Quaternary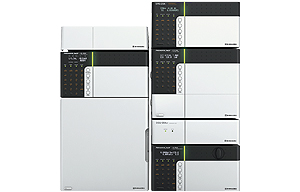 Ist ein flexibles quaternäres Gradientensystem, welches sowohl UHPLC als auch HPLC kompatibel ist.
Nexera Method Scouting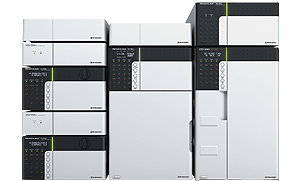 Bietet eine umfassende Methodenentwicklung durch 96 Kombinationsmöglichkeiten aus Eluenten und Säulen.
Nexera XR
Ermöglicht den Einstieg in schnelle, hochauflösende UHPLC.
Nexera MP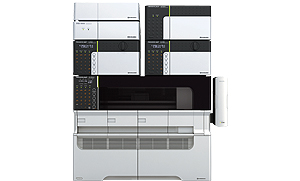 Ist eine LC/MS Front-End UHPLC für höchsten Probendurchsatz.
Nexera TQ and Nexera SQ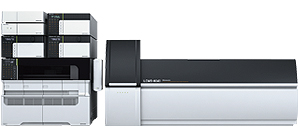 Bietet ultraschnelle LC/MS und LC/MS/MS Analysen.
For Research Use Only. Not for use in diagnostic procedures.
This page may contain references to products that are not available in your country.
Please contact us to check the availability of these products in your country.