HS20 Headspace Sampler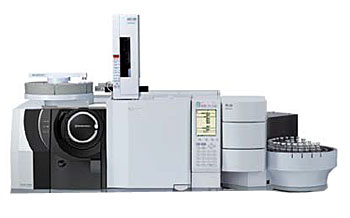 The GCMSTQ8040 can also be used as a single quadrupole GCMS. In combination with the HS20 headspace sampler, it can analyze residual solvents in pharmaceuticals. If highly toxic impurities are discovered, even trace quantities can be quantified using MRM analysis. The HS20 transfer line is built into the GC, so combination with a liquid sample injector using the AOC20 as well as switchover operations are easy.
AOC6000 Multifunctional Autosampler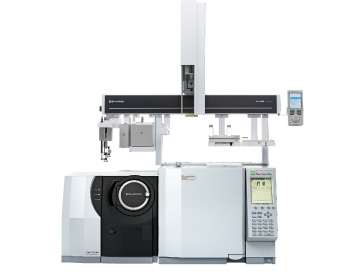 For target substances that require femtogramlevel trace analysis, it is difficult to perform sample preparation due to the high toxicity such as dilution and adding internal standards. The AOC6000 features a robotic tool changer (RTC) function that performs all steps from adding the internal standard to diluting samples automatically. Using this autosampler allows the user to perform everything from sample preparation to analysis as a continuous process, which can dramatically increase analytical throughput.

For Research Use Only. Not for use in diagnostic procedures.
This page may contain references to products that are not available in your country.
Please contact us to check the availability of these products in your country.