Service
Wieso Shimadzu Service und Support?
Wir bieten Ihnen kundenorientierte Lösungen - von einfachen Geräteüberprüfungen bis zu Vollservicevereinbarungen.
Lehnen Sie sich zurück und entspannen Sie sich, überlassen Sie Ihr Gerät unseren bestgeschulten Servicetechnikern für
Installation
Garantiearbeiten
vorbeugenden Wartungsarbeiten
Notfallservice /-einsätze
Applikationen und Software Support
Verfügbarkeit von Ersatz- und Verschleißteilen (inkl. OEM Produkten)
Validierungsservice
maßgeschneiderte Anwender Schulungen vor Ort
Erfahren Sie hier wie Sie uns erreichen und welche zusätzlichen Verbrauchsmaterialien Sie bei uns bekommen können: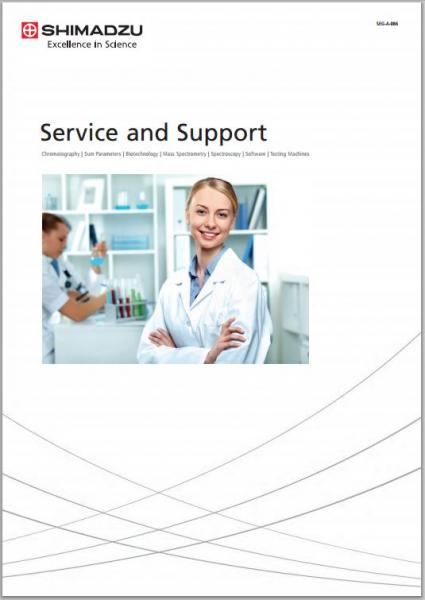 Lesen Sie außerdem mehr dazu in unserer Service & Support Broschüre:
Endverbleibserklärung nach der Chemikalien-Verbotsverordnung vom 20.01.2017
(Verordnung über Verbote und Beschränkungen des Inverkehrbringens und über die Abgabe bestimmter Stoffe, Gemische und Erzeugnisse nach dem Chemikaliengesetz)
Application Information

An extensive number of application information are prepared to assist you using our systems in different application ranges.
Application information contains Application Notes as well as Shimadzu News Articles. You can search by keywords, application range or product range.
After registration, you can directly download the requested information as pdf.
Technical Information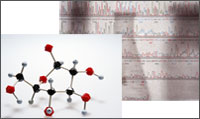 This information offers and provides you with technical and support information relating to HPLC, LC-MS and GC-MS like a basic knowledge and tips for daily analysis.
VIRTUAL ADVISOR
Shimadzu has launched its interactive "Virtual Advisor" website to further enhance customer service.