Worldwide most efficient very high cycle fatigue testing system
March 3, 2017
Shimadzu European Innovation Center
USF-2000 Ultrasonic Fatigue Testing System /
1010cycles within 6 days /
Now available in mean stress loading configuration /
For automotive, aerospace and railway applications among others
The USF-2000 very high cycle fatigue (VHCF) testing system is perfectly suited to current and future composite applications within the Shimadzu European Innovation Center topics. In a period of just 6 days instead of at least one year, the USF-2000 provides the most time- and cost-efficient test procedure for reliable service life data.
The application of the USF-2000 system gives information and certainty about the loading capacity and performance of metallic and other materials. Applying 20 kHz cycle frequency, it completes 1010 cycle tests within 6 days or 108 cycles in 1.5 hours.
For automotive, aerospace, railway and other applications, material reliability has to be predictable to provide best quality and highest safety for consumers and peace-of-mind for manufacturers.
The USF-2000 system guarantees fatigue service life evaluations in, e.g., selective laser melting (SLM) technology for additive manufacturing. Since the additive manufacturing process offers a high level of design freedom, it provides a new basis in the creation of lightweight structures. In order to prevent fatigue failure of SLM-manufactured structures, a microstructure-based process-accompanying characterization of the performance has to be carried out. The new test methods based on ultrasonic fatigue provide very fast fatigue life data, thereby significantly reducing the time from idea through development to final product.
Key features and key benefits
Reduces material and production development time and cost significantly.
Suitable for long-life evaluation of materials, reaching 1010 cycles within 6 days or 108 cycles in 1.5 hours.
Generation of high stress, e.g. for steels having a strength level of 1,000 MPa or higher.
Detects and monitors fatigue mechanisms, micro-defects and inclusions.
Low power consumption by utilizing resonance – no oil or cooling water required.
The application of ultrasonic fatigue testing systems significantly reduces material and production development time and costs of future safe and reliable consumer products within automotive, aerospace, railway and other industries.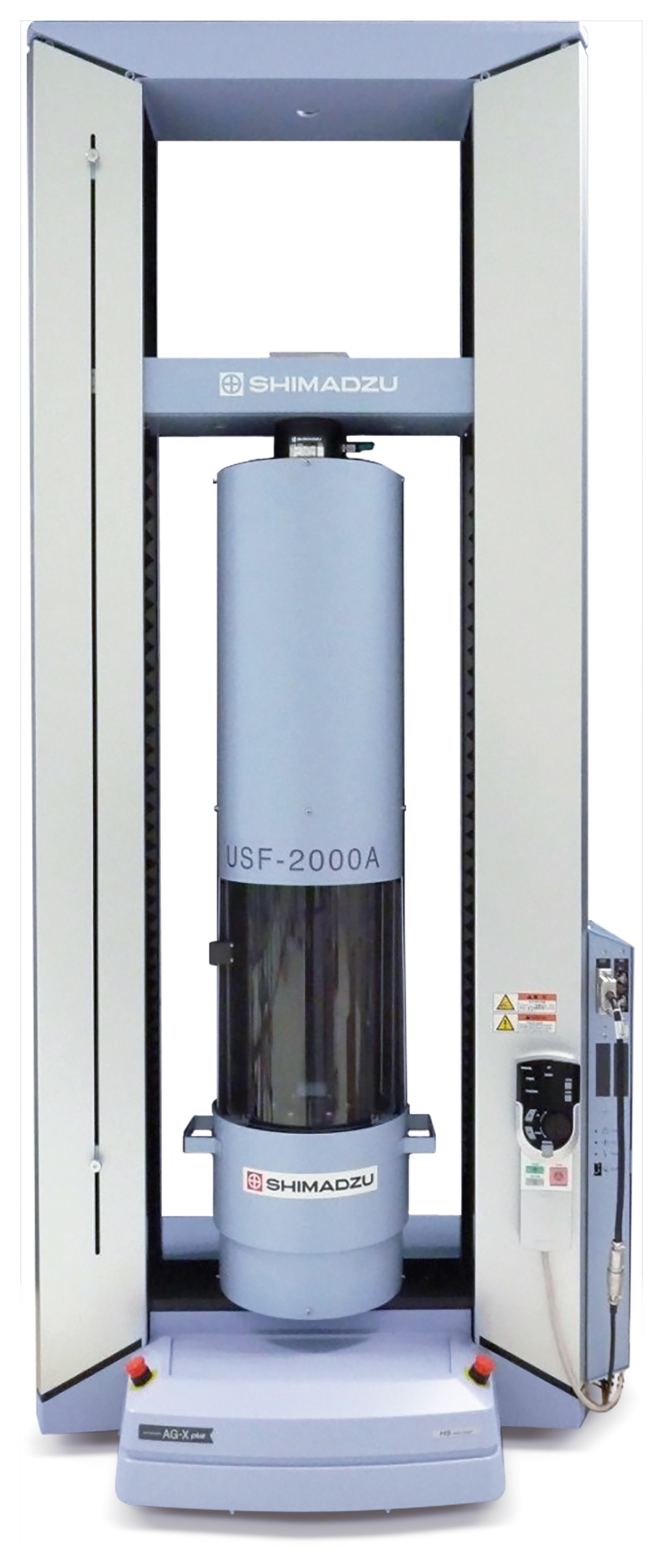 Figure 1: The USF-2000A system in mean stress loading configuration completes 1010 cycle tests in 6 days.
Web link: www.shimadzu.eu/usf-2000-very-high-cycle-fatigue-testing
For further questions, please contact:
Marketing Communication Europe
Shimadzu Europa GmbH
Albert-Hahn-Str. 6-10
D-47269 Duisburg, Germany
Tel.: +49 (0)203-7687410
E-Mail: shimadzu@shimadzu.eu