LabSolutions Insight Library Screening :MRM Spectrum Mode
EIN Ansatz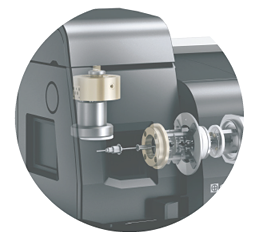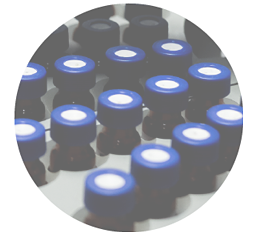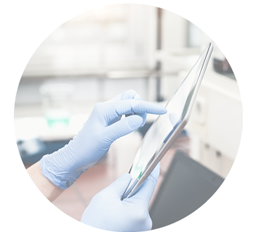 um zwei Ziele auf einmal zu erreichen
Quantifizieren und Identifizieren Sie sicher mit dem MRM Spektrum Modus
Schritt 1: Erfassen Sie alle möglichen MRM-Übergänge (Ionen-Fragmente) für Ihre Analyten
Schritt 2: Generieren Sie Ihr MS-Spektrum
Step 3: Gleichen Sie Ihre Analyseergebnisse mit der MRM-Bibliothek ab
Vergleich gegenüber bestehenden Arbeitsabläufen zum Screening und zur Identifizierung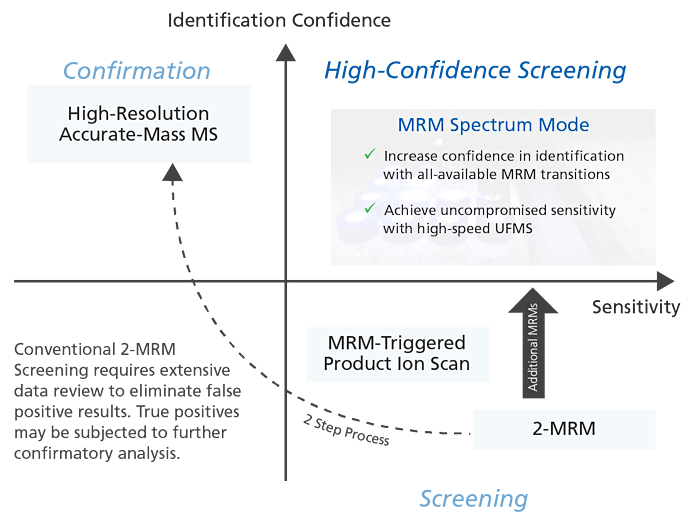 Applikationsbeispiele: Analytik mit dem MRM Spektrum Modus
Die nachfolgenden Anwendungsbeispiele geben Ihnen einen Überblick über die Leistungsfähigkeit des MRM-Spektrum Modus. Hier erfahren Sie,, wie auch Sie durch diese einzigartige Technologie Ihre Analytik beschleunigen und noch zuverlässiger identifizieren können.
Anwendungsbeispiele
Peer-Reviewed Journal Publications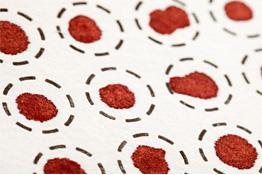 Fully Automated Forensic Routine Dried Blood Spot Screening for Workplace Testing
Gaugler, S.; Al-Mazroua, M. K. et al., Journal of Analytical Toxicology,
Published: 01 October 2018.

Fully Automated Drug Screening of Dried Blood Spots using Online LC-MS/MS Analysis
Gaugler, S.; Rykl, J. et al., Journal of Applied Bioanalysis, 2018, 4(1), 7-15.
LabSolutions Insight Multi-Analyte Software for Mass Spectrometry